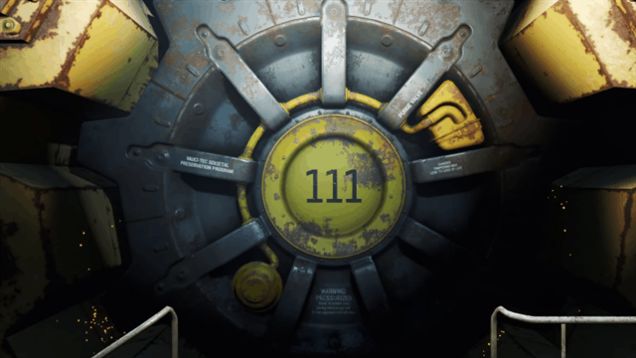 Šéf vývoje Falloutu 4, Todd Howard, se v rozhovoru pro server Digital Spy nechal slyšet, že Fallout 4 poběží na všech třech platformách v rozlišení 1080p při 30 FPS. Později se vyloupla spekulace, že na PC to bude ve skutečnosti 60 FPS.
Přesto je pravděpodobné, že majitelé PCček se brzy dočkají rozmanité palety utilit, které jim pomohou k daleko vyššímu rozlišení a zvednou oficiálně potvrzený framerate.
Howard rovněž připustil možnost, že by se modifikace objevily, vedle PC a Xbox One, i na konzoli PlayStation 4. "Rozhodně to chceme zkusit. Pokud nás Sony pošle k šípku, tak s tím pochopitelně nic neuděláme, ale nemyslím si, že by toto byl jejich přístup." Oficiálně podporované modifikace budou dostupné od začátku roku 2016 a nejprve si je vyzkouší hráči na PC, poté na Xbox One. A pokud Sony dovolí, zavítají modifikace později i na PlayStation 4.