Tajemství okolo nové náplně pro Fallout 4 je rozluštěno. První tři DLC vyjdou postupně v březnu, dubnu a květnu, nabídnou pár zcela nových možností i dějových linií. Bethesda se dále rozhodla zvýšit cenu season passu (DLC lze nadále koupit i samostatně, ale samozřejmě si připlatíte) z nynějších 30 euro na nelidských 50 euro (nicméně s příslibem, že v průběhu roku získáte další obsah nad rámec prvních tří DLC). Pojďme si nyní jednotlivá DLC projít zblízka.
Automatron – březen 2016, 9,99 EUR
Neznámý mechanik vypustil do pustiny několik nepřátelsky laděných robotů, které dostanete za úkol postupně pochytat a vytlouct z nich co nejvíce použitelných součástek. Ty můžete následně použít pro tvorbu robotů vlastních. Součástky můžete jakkoli kombinovat a vytvářet tak unikátní roboty, zvolit půjde i jejich barva či hlas.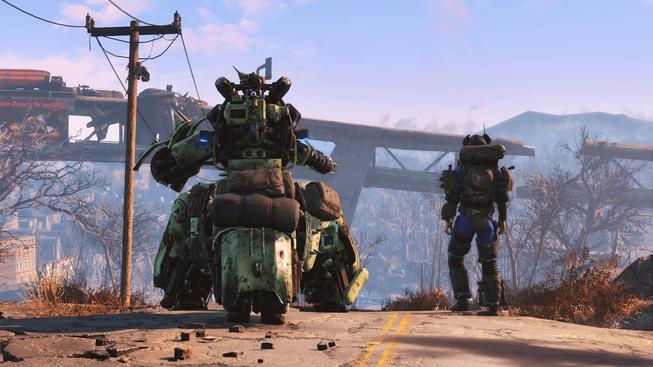 Wasteland Workshop – duben 2016, 5 EUR
Toto DLC do hry přidá možnost stavět jakési klece, do kterých bude možno pochytat všechny živé bytosti pustiny. Následně je budete krotit a vychováte je pro "zábavné" souboje mezi sebou nebo proti obyvatelům vašich osad. Součástí updatu budou i další předměty do crafting módu.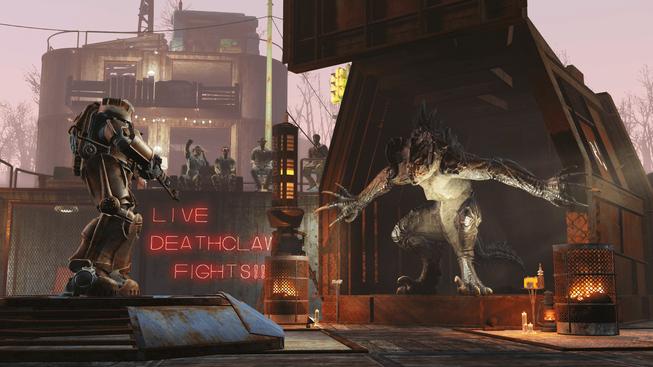 Far Harbor – květen 2016, 24,99 EUR
Toto DLC bude jediné, které (zatím) přinese i příběhový obsah. Jako vyšetřovatel se vydáte po stopách ztracené ženy. Příběh vás zavede na odlehlý, silnou radiací zničený ostrov Far Harbor, na němž hoří ostrý konflikt mezi původními obyvateli, členy sekty Children of Atom a androidy. Vaším úkolem bude dát to na ostrově dopořádku, přičemž budete mít volnou ruku při volbě jedné z místních frakcí.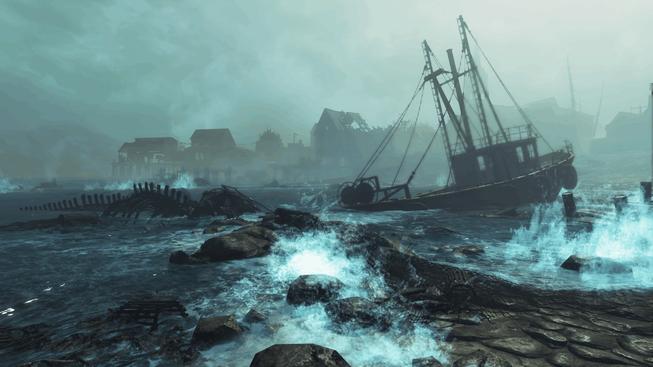 Na závěr bych jen dodal, že Bethesda DLCčka testuje s předstihem, takže pokud chcete, můžete požádat o zařazení do bety zde. Jestliže vás tvůrci vyberou, už si DLC nebudete muset kupovat, dostanete je jako odměnu za pomoc s betatestingem.
Další zprávou z Bethesdy je pak oznámení, že pracují na kompletním předělání Survival módu a také na co nejbližším dokončení Creation kitu pro tvorbu vlastních modifikací…